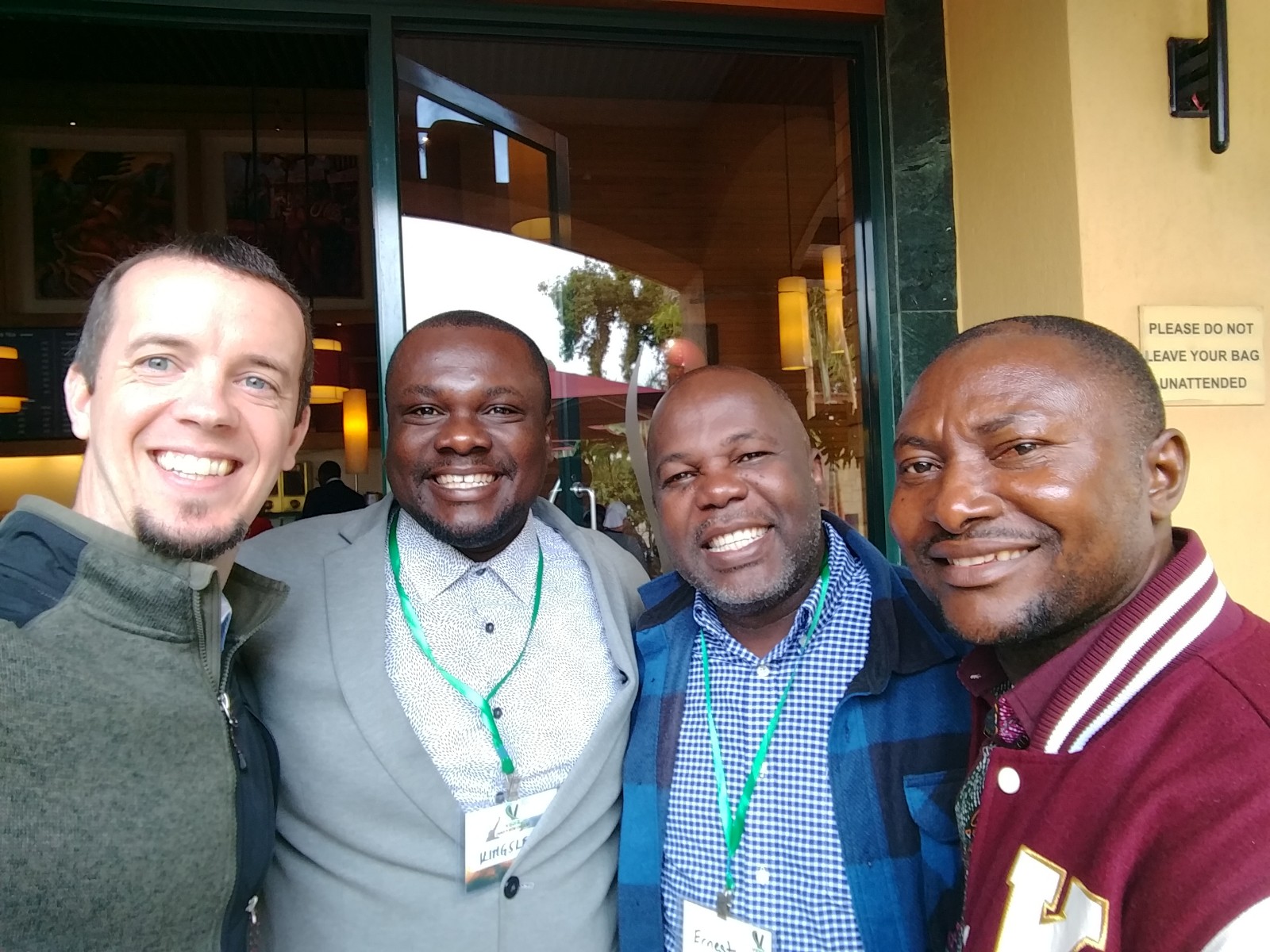 Global Catalyst Communities
We are looking to expand the impact of what God is doing through NewThing's Global Catalyst Communities. To date, NewThing is in 44 different countries, with over 35 Catalyst Community events planned in 2020! This has created a great opportunity for you and NewThing!
In fact, in 2020, we have trips to Pakistan, Australia, Mombasa, India, the Philippines, Brazil, Cambodia, France and Germany, just to name a few! So we are looking for 50 people who would apprentice with us in 2020, in one of these 3 roles, through our NewThing Global Catalyst Communities.
Teacher
A pastor of a NewThing church who can teach, train and inspire churches to hear the BIG DREAM God has for them and their church.
Facilitator
An individual who leads church teams to apply what has been taught through interactive, team exercises.
Catalyst Leader
A leader who builds out a Global Catalyst Community from the "person of peace" to a NewThing Network launched.
What does it mean to apprentice in these roles?
Good question! Think 5 Steps, "I do. You watch. We talk.", and now apply it to these roles: Teacher, Facilitator, and Catalyst Leader. Each apprenticeship would look different, and the timeline would vary depending upon your experience, but the first step would be for you to apply and then we would connect with you.
How much?
Come on, you know that was your next question :) Truth is, these are self-funded, Kingdom adventures. In fact, many of those who have already apprenticed in these areas, have self-funded their trips; sometimes through personal fundraising, church missions budgets or church planting budgets. We think what you'll find is that the story of what you're doing will almost pay for itself. In fact, hear what this leader had to say about his first Global Catalyst Community trip: